Canadian Gambling Laws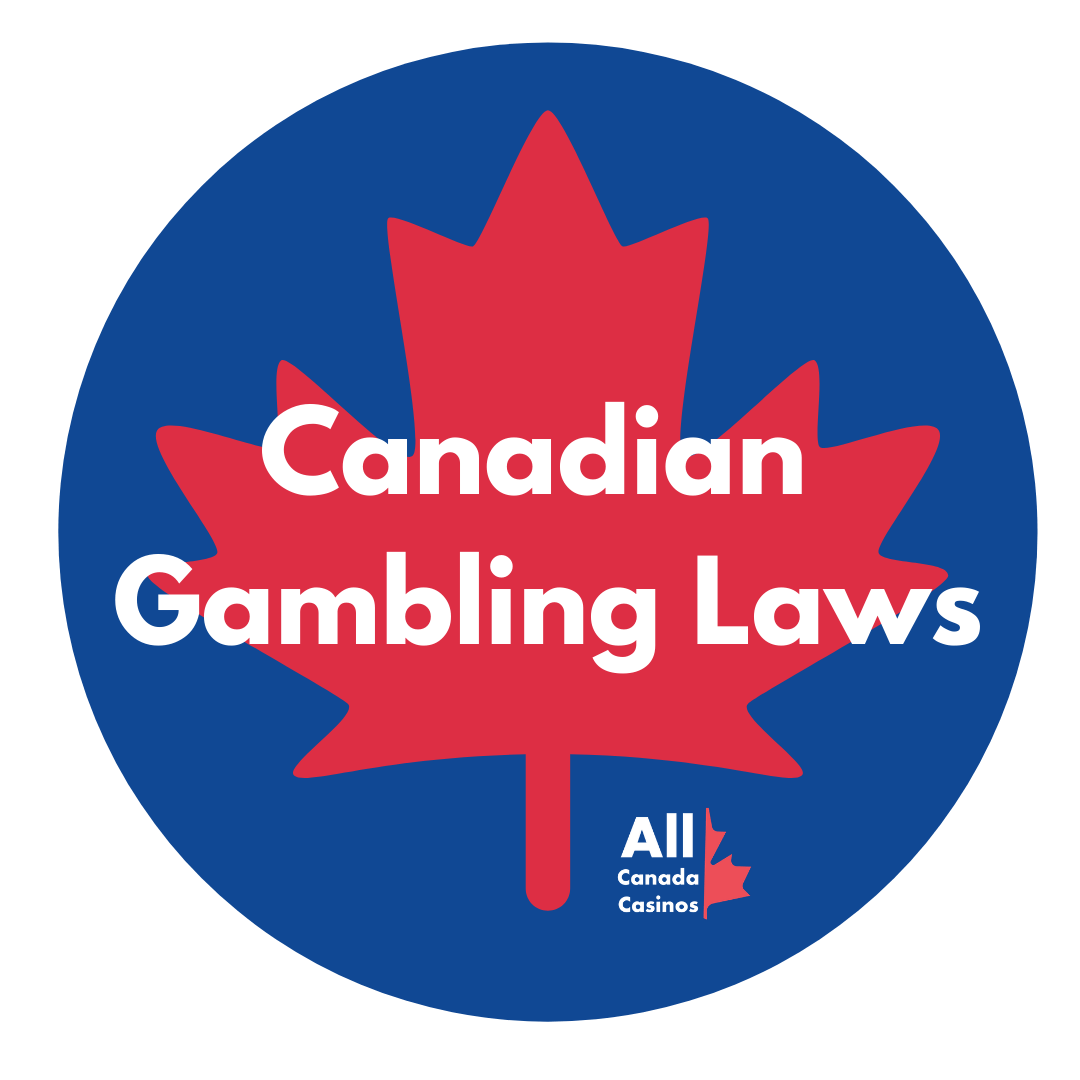 Online gambling is relatively new in Canada. Well, it is a new thing for most of the world. Every day, new and amazing sites pop up in Canada. The problem is that unlike other countries around the world, there has never really been a drive to create online gambling legislation within Canada. 
In fact, there is still now law within Canada that says that online casinos can legally operate within the country, or any casino for that matter. Now, don't get us wrong. This does not mean that you should not gamble online in Canada. In fact, it seems to be perfectly fine to do so. Nobody has ever been prosecuted for gambling at an online casino in the country, and no casino vendor has been either.
With the construction of various casinos and the establishment of several lotteries throughout the country is basically screaming 'this is legal', even if there is no law that specifically says that it is.
Part 4 of the Criminal Code
Part 4 of the criminal code in Canada makes it illegal to operate commercial gambling companies within Canada. However, it is worth pointing out that this was a law that was made a long time before online casinos were a thing.
This means that it does not expressly prohibit online gambling. However, it is worth noting that there are some provinces within Canada that have established that this part of the criminal code does apply to online gambling. However, once again, it is worth pointing out that nobody has ever been charged with online gambling in Canada. It does not seem to be a crime in the eyes of the courts.
Provinces Can Licence Online Casinos
It is worth noting that the various provinces in Canada do have the right to licence online casinos if they wish to do so, much like other countries around the world. In fact, some provinces, notably British Columbia and Quebec licence their own gaming casinos, which means that it is perfectly fine to gamble there, even though the actual letter of the law technically prevents it. This is what we mean when we say that the country seems to be quite accepting of online casinos, which is nice.
Online Poker
It is worth noting that many of the online poker sites that you can find in Canada are not actually hosted in Canada. You may get the odd one which has been hosted on an Indian Reservation, but these are few and far between. However, once again we do want to point out the fact that there is no law that prevents online casinos outside of the country offering their services to Canadians, which is how they can continue to offer their services.
Just as a point to note; if you are going to be gambling with an online casino located outside of Canada, then you should check that they are licensed to operate in whatever country they are based in.
The last thing you really want to be doing is gambling at one of the shady online casinos. If you gamble at an online casino licensed within the United Kingdom or Europe, then you should be fine. Always check the licence though to ensure that the site is being genuine when they tell you what they can provide.
Sports Betting
It is worth noting that sports betting is legislated for in Canadian law, although it is very restricted. For example; you can only make parlay bets over three matches. You can't bet on individual sporting events at the moment. However, there is a chance that this is a restriction that is going to be lifted in the near future.
It is unlikely that you will have any issues gambling on a betting website outside of Canada but, once again, it is important that you check the licence of the betting company so you know what you are getting yourself into.
Paying Taxes
In Canada, you do not need to pay taxes on any gambling wins. The only exception to this rule is if you are gambling professionally. For example; if you derive your income from playing poker day in and day out, there is a pretty high chance that you will need to pay taxes on whatever you earn. As long as you remain playing for fun, then you should be 'good to go'.
Summary
There is likely to be a huge change in gambling laws in Canada going forward, particularly since the country seems to be getting a bit more liberal with its policies. So, expect the rules and regulations we discussed on this page to change over the coming years.